Today, we are pleased to announce our partnership with SatNet, a new distributor who joined the Cedat85 family.
With the support of our business partners, we continue to bring valuable and AI-enabled solutions to the world.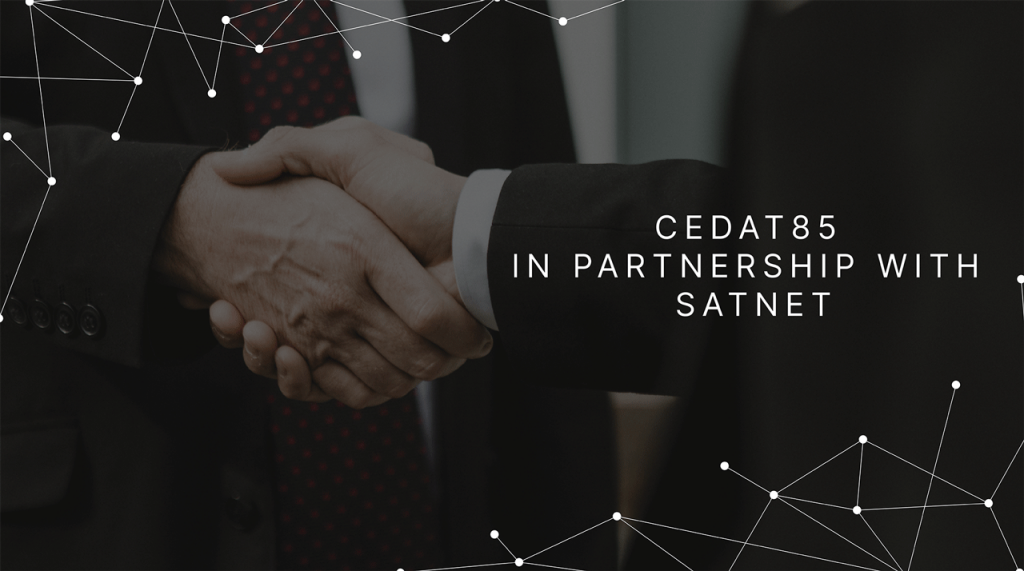 Audio Video Control at SatNet
SatNet has been supporting system integrators for over 20 years by providing innovative and high-quality AV and control-tech solutions. Their product portfolio is built to have the right solution for every customer, in fact, SatNet's main goal is to support their customers with state-of-the-art audio, video, and control system solutions.
The company has been in business for a long time and they are certainly proud of their experience. Over the past decades, they have expanded their skills and knowledge to achieve excellent results, helping system integrators with complementary selected brands, in which Cedat85 is now a part of.
The company has a team of experts in their area, highly skilled and knowledgeable in best practices who provide customers with a full range of services.
SatNet and Cedat85 partners for enhanced audio video solutions 
CABOLO® records, transcribes, translates, and archives in real-time using artificial intelligence. One of Cedat85's flagship products will now be part of SatNet's portfolio of high-tech services.
SatNet's customers will now be able to get closer to the world of automatic transcription, translation, and indexed data, enabled by Cedat85's winning technology and distributed by their trusted partners.
To all our partners we would like to say thank you for your trust!