The Cedat85 Universe
We shape artificial intelligence to be useful for human intelligence
"…in order to function, new technologies always need people who know not only how to use them, but also how to invent and manage them"
– Piero Angela –
We support our customers with ideas, projects, and solutions to achieve effective 'digital transformation' processes.
In the past, the acquisition and processing of large amounts of data required a considerable amount of investment of time and resources with significant and often unsustainable management costs. Today, digital technologies turn every piece of data and every word into a resource capable of generating value.
Enter the Cedat universe and discover how.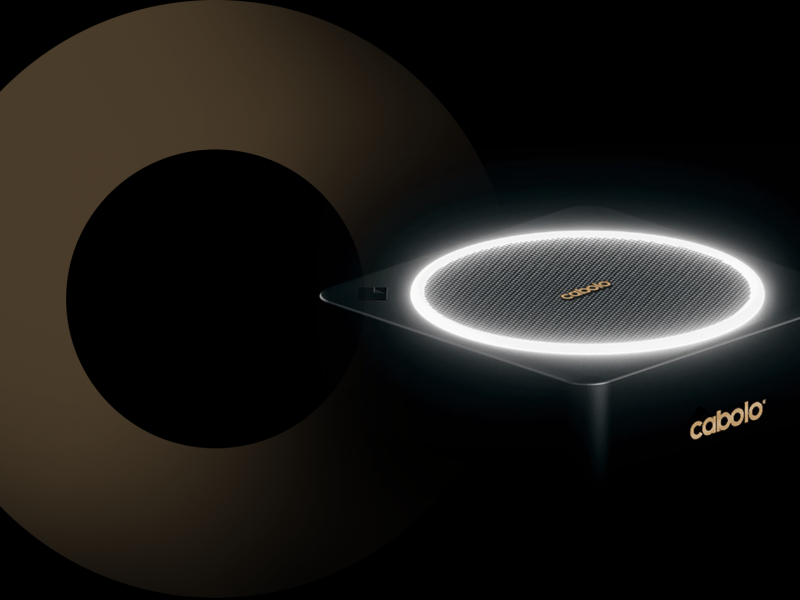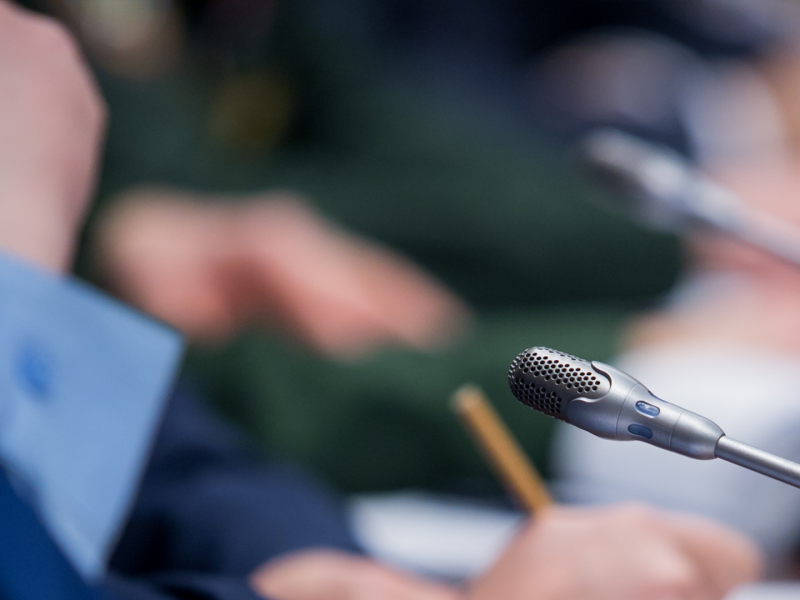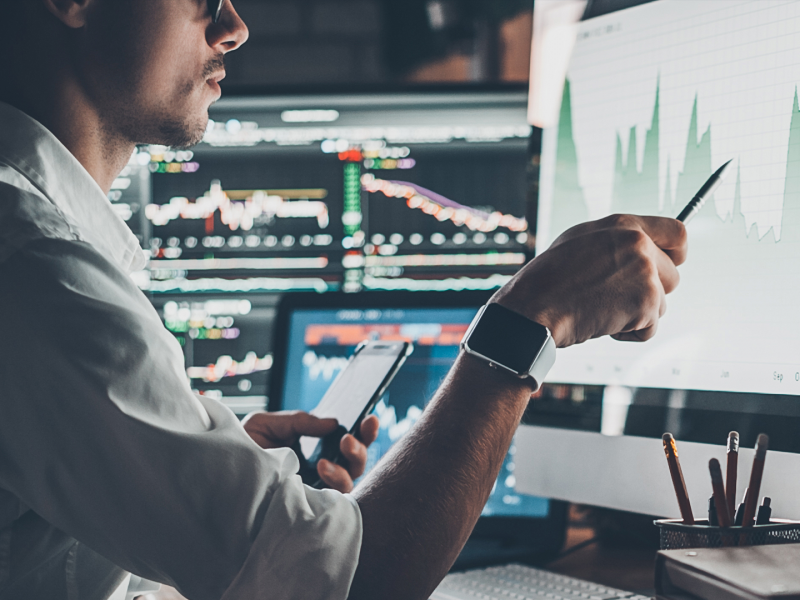 People & Technology
People and technology for words that matter
More than 30 years of experience of a constantly growing team of people driven "simply" by the will to "do" and to "do it right". We help companies, universities, and public administrations to transform words into a digital asset. Hundreds of clients around the world rely on our experience to help them along this path, as confirmed by Gartner and by the clients who reward us every day with testimonials of gratitude for our reliability, competence and professionalism.
What's new
CEDAT85 Announces Partnership with RWS Group
CEDAT85 and RWS Launch New Live Translation Solution for Online Meeting and Event Platforms
Solution offers online collaboration across 130+ language pairs and 2,700 language combinations
CEDAT85, renowned international pioneers in speech recognition technologies and RWS, the world's leading provider of technology-enabled language, content management, and intellectual property services have announced a live transcription and translation solution for any type of meeting or event, live or batch, on-cloud or on-premises…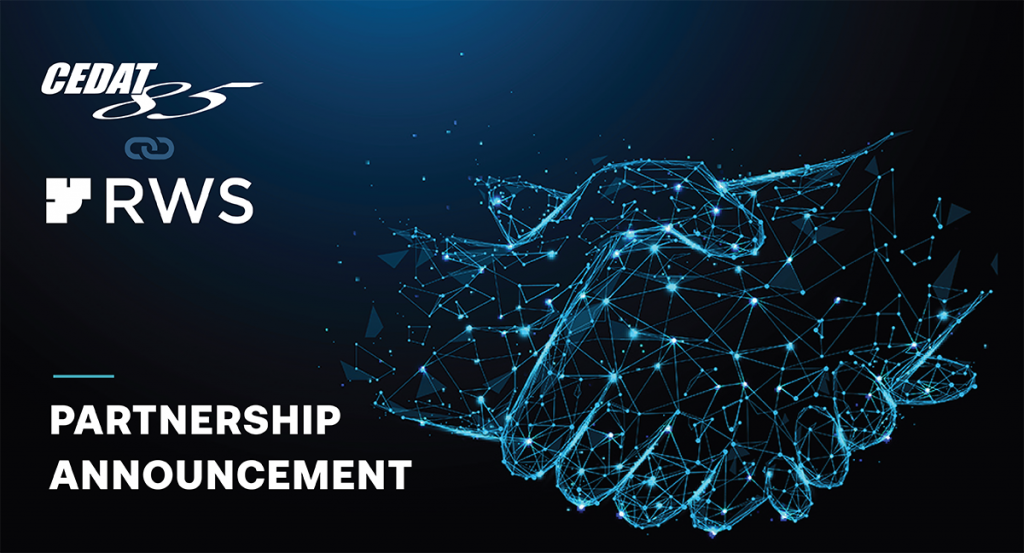 Request information
Would you like to find out how Cedat85's solutions can help your company transform speech into a valuable digital asset? Fill the form for more information.