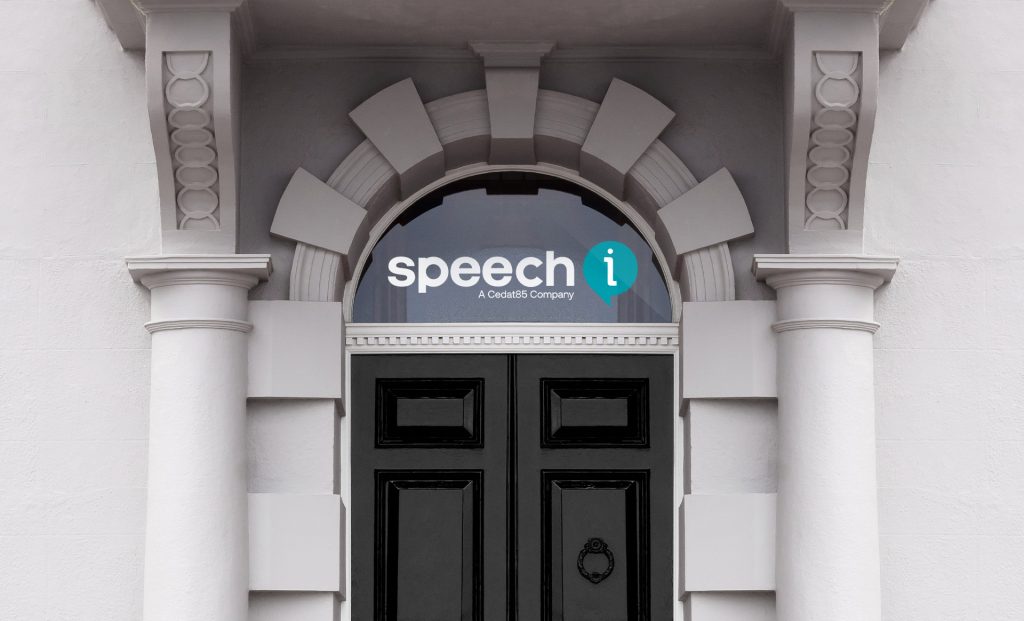 Four years have passed since the foundation of Speech-i in London and the international expansion of CEDAT85 continues. The British Library, law enforcement institutions, universities, and over 120 city councils are just some of Speech-i clients in the UK.
Speech-i distributes and creates the network to offer the world CEDAT85 solutions developed and customised to automate the workflow processes and speech processing in different areas such as public safety, investigations, contact centres, audits, keyword identification, parliamentary reporting, webcasting, real-time transcriptions, call analytics, healthcare, higher education, advertising analytics, automated order forms and many more.
"We want to enable computers to decode human language better than humans can. This has been our dream since we founded our company in 1985, more than 500 customers around the world and the continuous YoY investment in Research and Development confirm the commitment to support customers worldwide in their digitisation process." says Gianfranco Mazzoccoli, Founder of CEDAT85 and President of Speech-i.