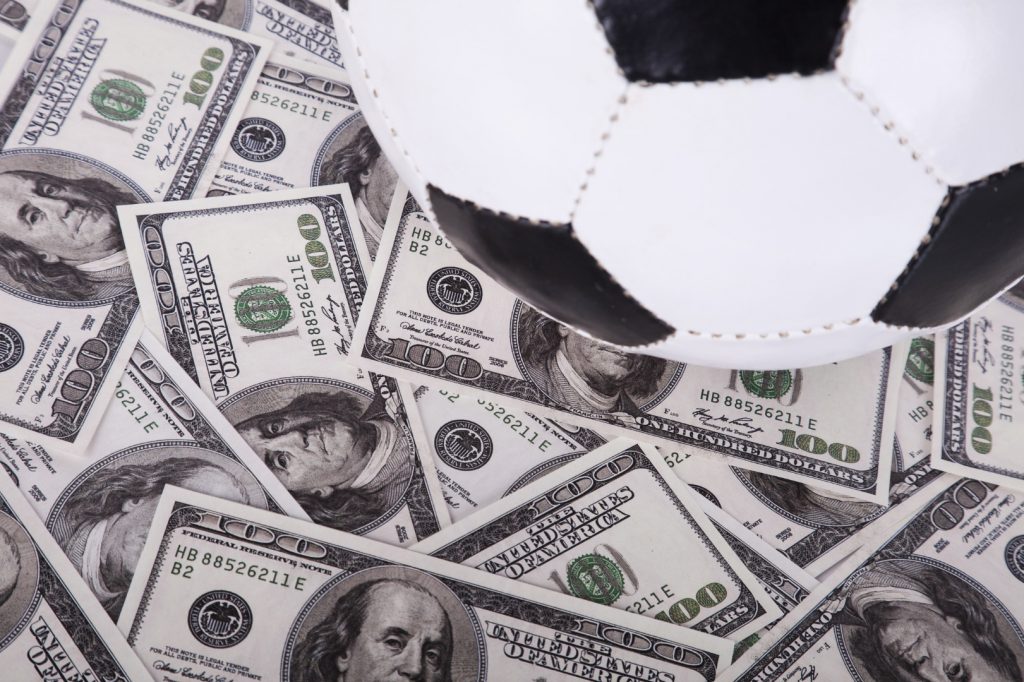 According to the analysis of Mediamonitor.it, the Argentine striker beats Lukaku and Dybala
Angel Di Maria is the king of the football transfer market, at least as far as the media is concerned: in the last month the Argentine striker, star of Paris Saint Germain who joined Juventus after what seemed like an endless soap opera, has in fact obtained 1,644 citations on television channels and Italian radio stations, clearly distancing the prodigal son Rumelu Lukaku, who returned to Inter after his spell at Chelsea (1,148), and the free agent Paulo Dybala (1,062).
Not only that; in the last 30 days, the 'transfer window' term received 37,583 citations in the Italian media and was pronounced almost 52 times an hour.
This was revealed by the monitoring carried out on the main Italian radio and TV channels by Mediamonitor.it that investigated which athletes were the most cited players in the transfer window from midnight on Tuesday 7th June to 10:00 on Thursday 7th July.
At the foot of the podium, we find Nicolò Zaniolo (570 mentions); the Giallorossi striker, approaching Juventus, precedes Paul Pogba (530), who returns to wear the black and white shirt after six seasons at Manchester United, and Kalidou Koulibaly (509), the Napoli defender who also ended up in the sights of Juventus.
Seventh position for Milan Skriniar, the Slovakian defender of Inter, the subject of a tight court by PSG (466), followed by "Gallo" Belotti, the grenade striker whose insistent rumours give to Rome (394), by Gianluca Scamacca, Sassuolo's jewel a step away from PSG (381) and Gleison Bremer, Torino defender in talks with Inter (378).
Cristiano Ronaldo's intolerance for Manchester United and his desire to play in a club with Champions League victory ambitions make CR7 eleventh position in the Mediamonitor.it standings, with 356 mentions. The Portuguese champion precedes the two 'Nerazzurri' forwards: Edin Dzeko (250), whom Berlusconi and Galliani would like to bring to Monza, and Andrea Pinamonti, about to sign with Atalanta (205).
The Mediamonitor.it ranking closes with Victor Osimhen (155 citations), who could move from Napoli to Bayern Munich, and former Juventus player Federico Bernardeschi (128), who joined his national teammate Lorenzo Insigne in Toronto.