Case Studies
Tailor-made solutions for companies & the public administration
Some of the most important national and international public administration authorities use Cedat85 solutions for the transcription of their assemblies and meetings, thereby transforming speech content into valuable digital assets. Cedat85 helps companies and institutions accelerate the digital transformation processes by facilitating innovation through cutting-edge technology.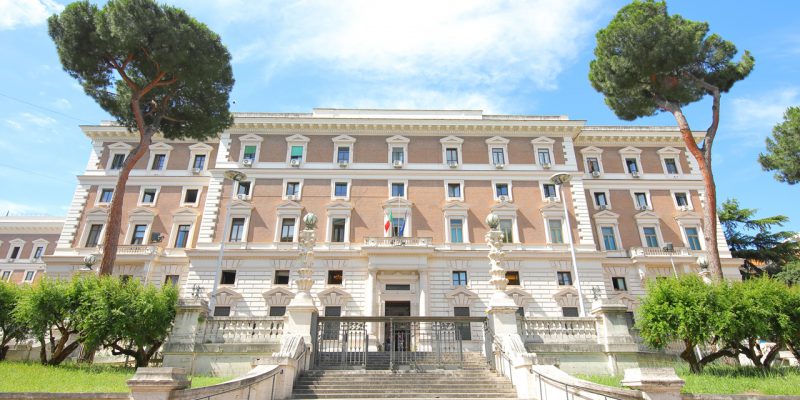 The Ministry of the Interior
The Ministry of the Interior adopted an automatic multimedia transcription system which includes the recording and streaming of interviews with asylum seekers.
Request information
Find out how to integrate technologies and solutions made available by Cedat85